Find Perfect Network Solutions
Experience The Streaming and Gaiming Like Nerver Before.
Enjoy blazing fast Fiber Internet Connection delivered directly to your doorsteps. Experience the true force of Next Generation fiber optics at home. Never face the trouble of slow Internet Connection ever.
Try Us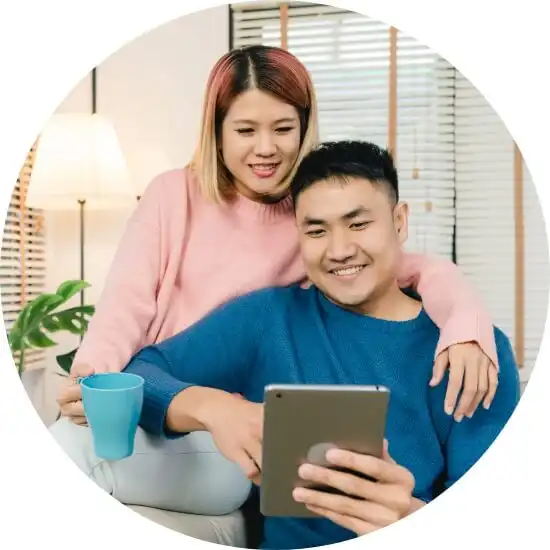 Special offer
Get Fiber Boadband at Lowest Rate In Allahabad
We provide grade A WI-FI routers and switches at affordable price ranges. Enjoy hassle free internet without burning a hole in your pocket. Be it Airtel extreme Fiber or Jio Giga Fiber, Our plans are lowest and our after sales service are top notch in Allahabad. We promise there will be no robots on customer support numbers.
₹499*Monthly
Get started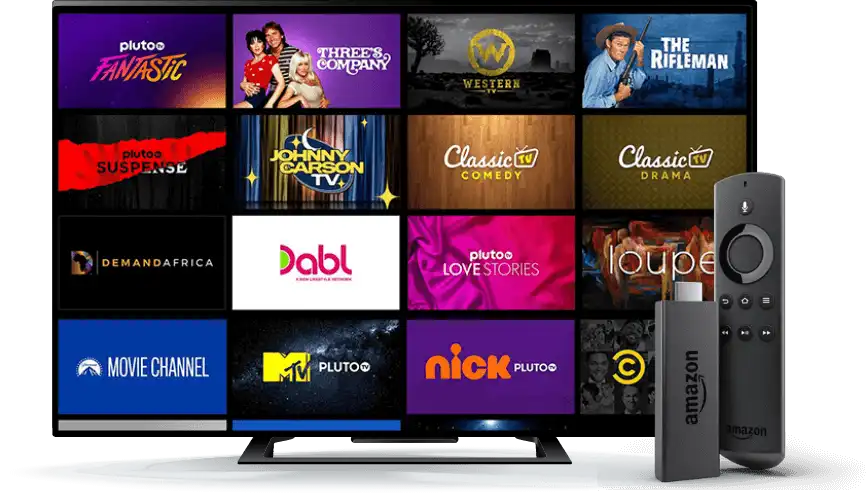 Enjoy Sports Movies, TV Shows without Buffering
Secure, Stable and Reliable connection plans upto 100Mbps for residential and commercial purposes. NEVER feel disconnected. Our state of the art servers will make sure your speed never goes down.
Get 100Mbps High Speed Internet Without any Installation Charges
GST Extra as applicable
Frequently Asked Questions
It depends on the device compatibility, If the devices you have supports Linkio Fiber network then there won't be any charges of the devices.
All of Linkio Fiber plans are purely unlimited, there are no data caps like Airtel xstream fiber or Jio Giga Fiber.
Yes! Linkio Fiber have 6 months as well as yearly plans available.
Just Call us on 8009471080 we will send our technical representative to your place to check the connectivity if its available he will complete the KYC and will start the connectivity process right away. Any government certified document like Adhaar, PAN, Bank Passbook, Ration Card, Voter Card etc should be provided at the time of KYC.
Linkio Fiber accepts all the major payment mode, eg Paytm, Netbanking, Airtel Money, UPI, NEFT, Cash, Cheque, Debit Cards, Credit Cards, Wallets Like Paytm, PhonePe, GPay, Mobikwik etc.
You will be provided multiple customer care numbers, all of the numbers will be picked by our technical representative, We do not use automated calls or IVRs or APP complaint registration, you can directly contact our technical team and they will register your complaint and fix the connectivity as soon as possible, or you can contact us on 8009471080.
Still have more questions?
We have a dedicated page for clearing your doubts.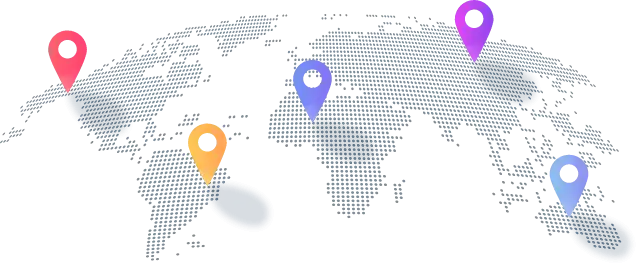 Click for FAQ section